The Bible contains messages about the importance of community and building fellowship. Dino Rizzo, a 35-year ministry veteran and co-founder of Healing Place Church, says this fellowship is what separates a unified church of like-minded believers in God from a simple local gathering of people.
Churches have long served as central parts of communities throughout the world and continue to do so — even in the turbulent times we live in today.
"The challenges that the world faces today emphasize the need for churches," Dino Rizzo says. "We can all build stronger community bonds through faith and through ministry."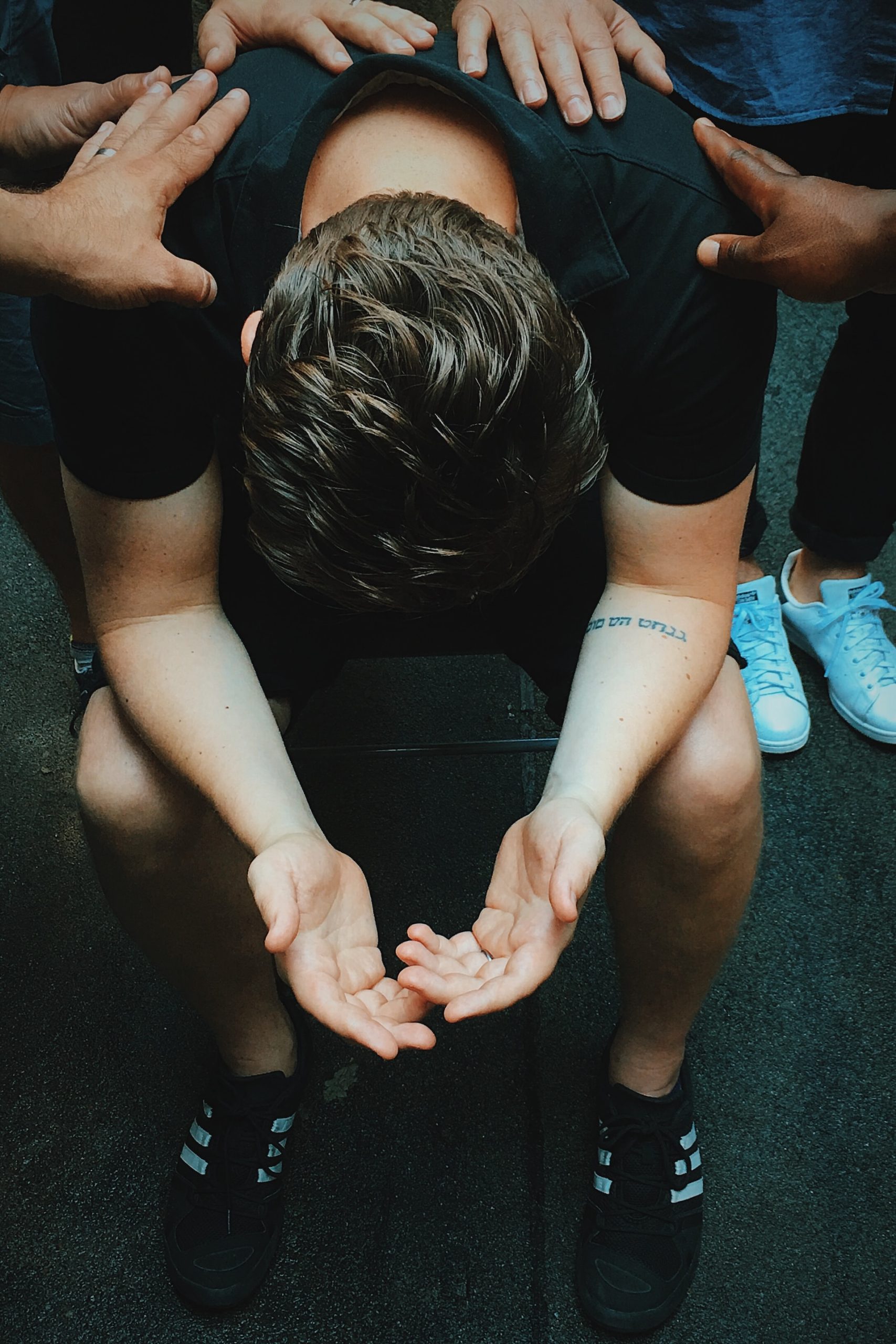 Here are some ways to build stronger community bonds through faith.
Practical Application of the Gospel
Jesus' words are spoken every time you go to church. Through passages in the Gospel, we are reminded of the amazing acts that Jesus did and the wisdom he bestowed upon us all.
Absorbing these words is a great first step in connecting with Jesus, but learning how to apply the lessons practically to the world around us will help us build stronger community bonds through faith.
While Jesus' words were spoken thousands of years ago, they still have relevance in our lives today. Speaking with others at your church and then putting those words and lessons into action will help build stronger communities outside the church walls.
Support Each Other Through Prayer
Prayer is powerful. It not only helps reinforce our bond and relationship with Jesus but also helps to strengthen us spiritually and physically for when we need it the most. Many people turn to prayer for individual needs, but if you think about prayer outside of that application, then it can really become a powerful resource for building community bonds.
When you support the members of your community by praying for them — when they're experiencing a time of need, or even when they might just be feeling a little down — you are showing that you care and dedicating part of your faith to their healing.
Displaying this simple act of thoughtfulness goes a long way in helping to support the emotional well-being of others and helps to strengthen bonds that can last a lifetime.
Spend Time Together
Dino Rizzo believes that faith is something that should be displayed all the time, not just for an hour during church service on Sundays. When you prioritize spending time together with your ministry community outside of these worshipping hours, you will be spreading your love for each other, supporting each other, and spreading the word of Jesus in the process.
This can be done in myriad ways. Your church can set up a donation drive to collect back-to-school supplies for families in need. You can organize a cleanup of a local park. Or, you can visit a senior living facility.
The "what" you do isn't as important as the "why" or the simple fact that you're doing it. By spending time with your ministry community, you'll extend that faith outside of the church for everyone else to share.
About Dino Rizzo
Dino Rizzo, a seasoned pastor with 35 years of ministry experience, co-founded Healing Place Church in 1993 with his wife, DeLynn, and served for over two decades as senior pastor. A strong believer in inspiring others to serve their communities, Dino Rizzo founded the organization "Servolution." He's co-founder and Executive Director of ARC (Association of Related Churches), overseeing 1000+ church plants worldwide while also serving on the Senior Leadership Team at Church of the Highlands.